Moderators: benny, charles, dollarmen, hkz4, omak, teamtung, sbpang, E36328
Hi, i don't know if anyone experienced this but my 03 Z4's driver seat has been having these annoying sqeeking noise everytime when there's a bump on the road or when i move around in the seat. I've searched many forums and the conclusion is to change the seat frame which i don't know how much it will cost. If anyone have this same problem or knows how to fix it please reply here. Thanks so much in advance!!!
Posts: 22
Joined: Mon May 23, 2011 4:11 pm
---
try putting some lub onto the squeaking area.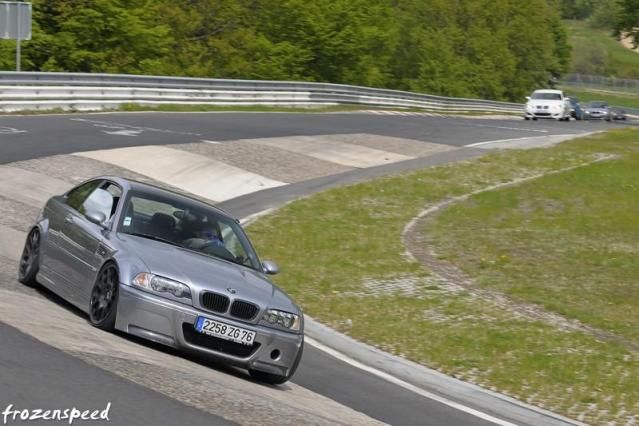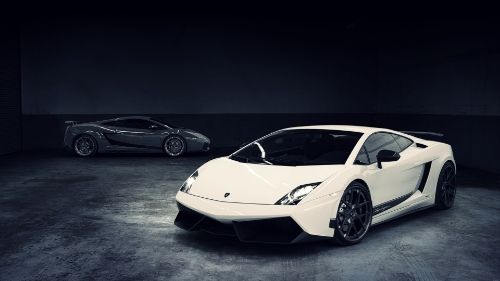 I'm crazy with BMW
Posts: 4334
Joined: Fri Jun 03, 2005 11:22 pm
---
i tried to listen to the squeaking sound carefully and found out it's located at the lower back of the seat...it's some kind of spring sound rubbing against the seat frame...it's really annoying. It just takes away the joy of the ride...plz give me some pointers on how to fix this...thanks!!!
Posts: 22
Joined: Mon May 23, 2011 4:11 pm
---
---
Return to General BMW Car Discussion
Who is online
Users browsing this forum: No registered users and 6 guests